Featured
National Youth Workers Convention 2019 | Friday
It's Friday at National Youth Workers Convention in Tampa! All that means is that we are just getting the good times rolling. Check out some great pictures from our Friday together!
ANNNND…if you want to join us next year in Columbus, OH for NYWC 2020…pre-registration is open 🙂
---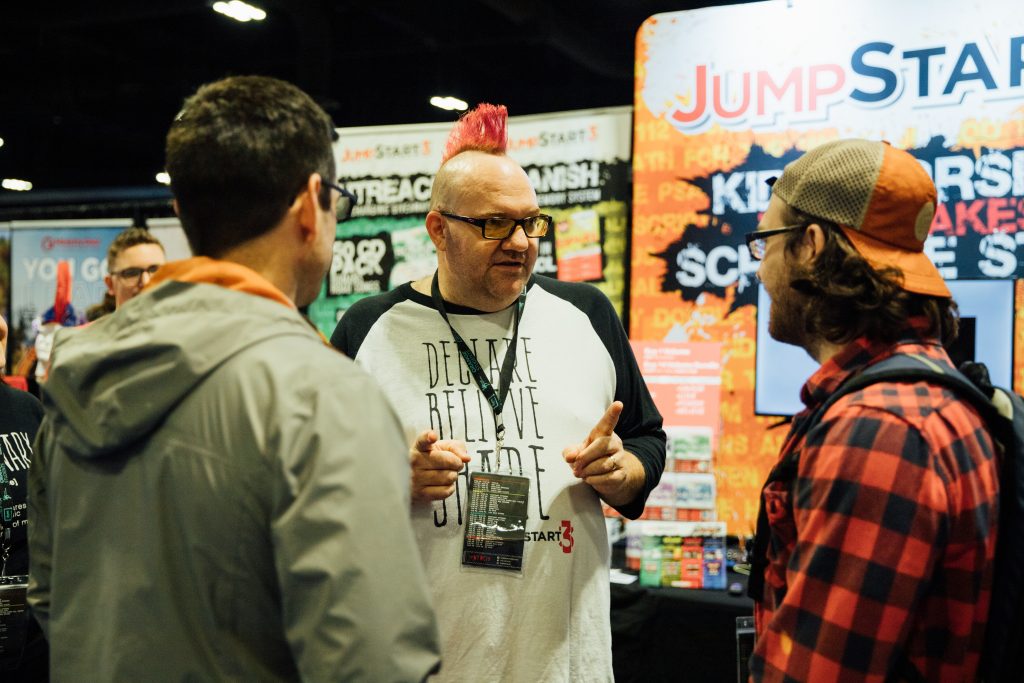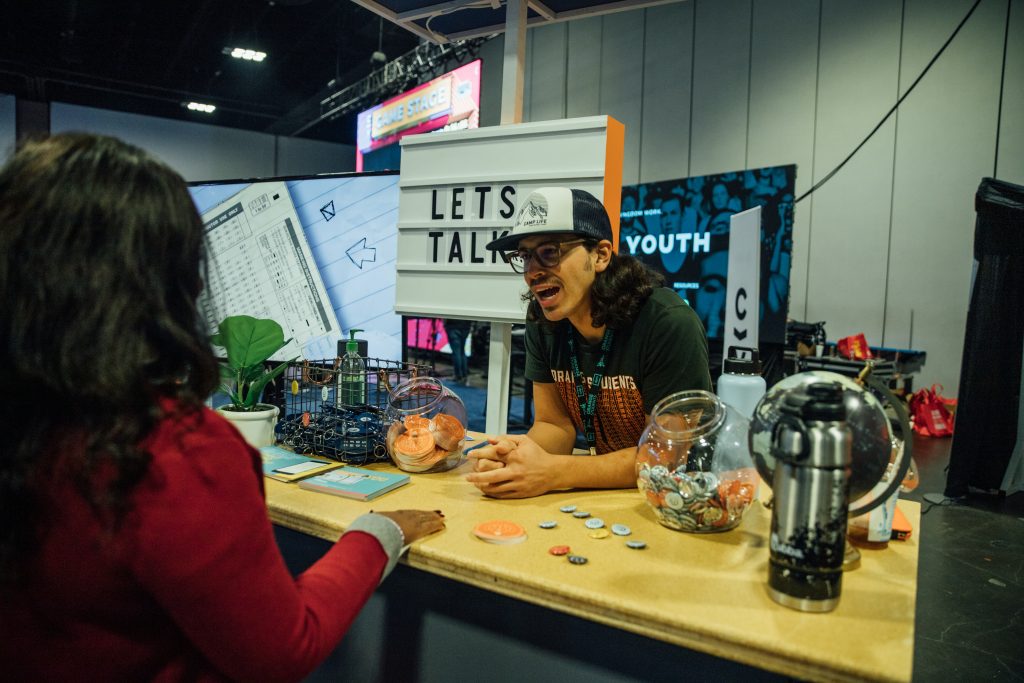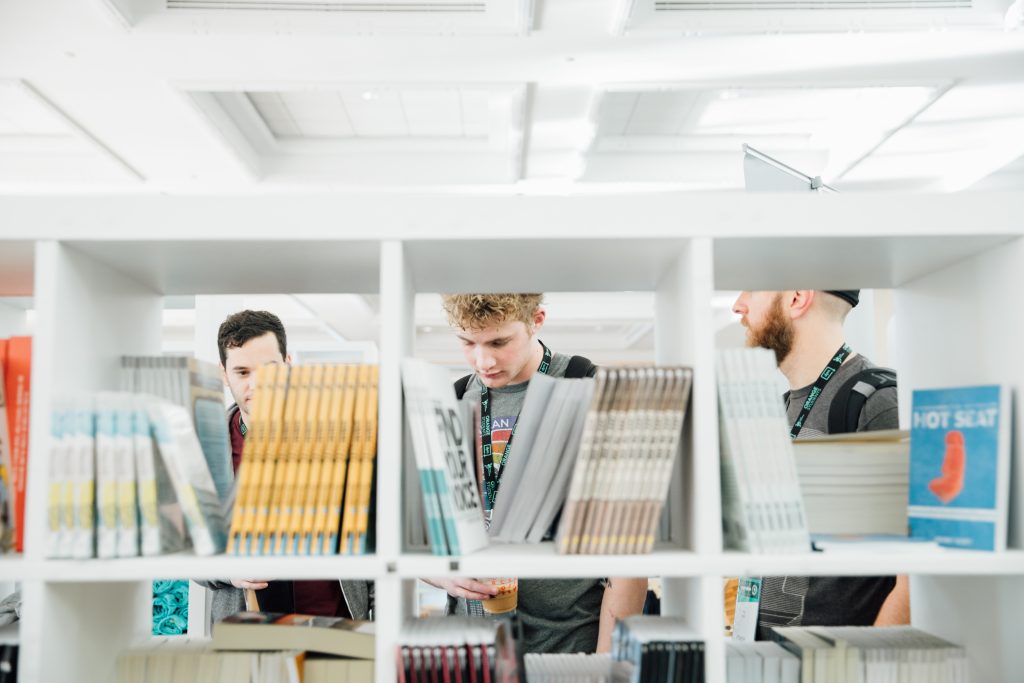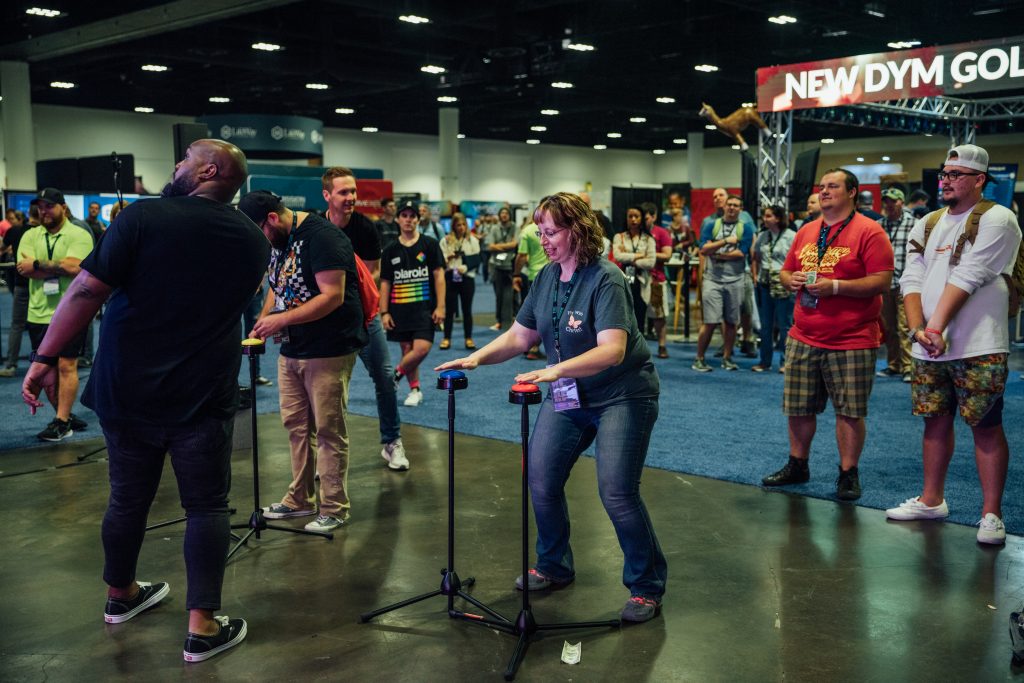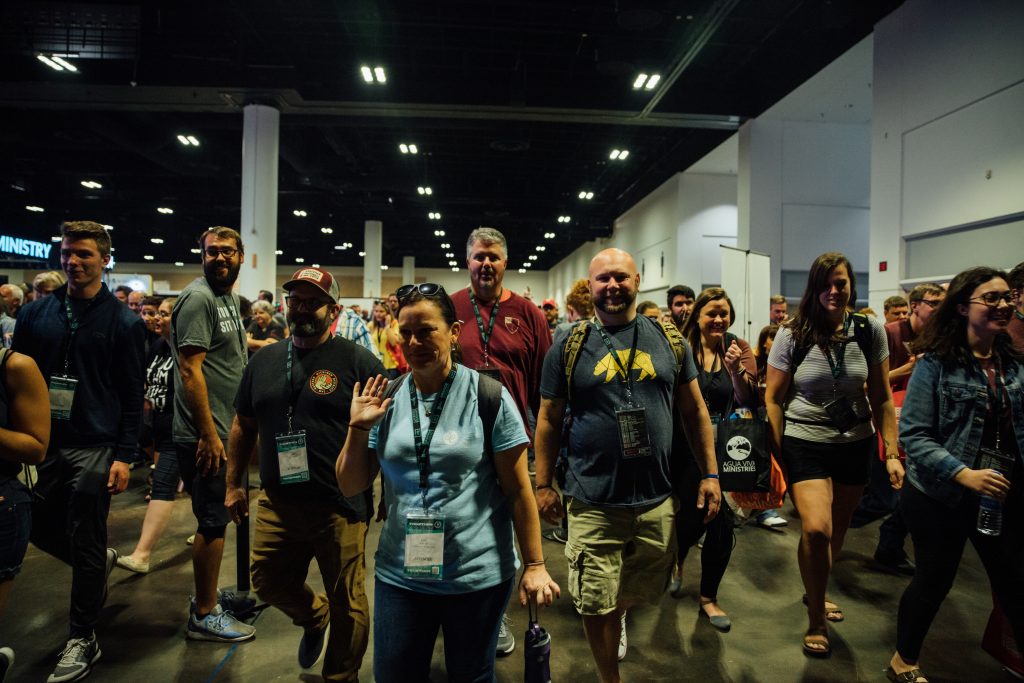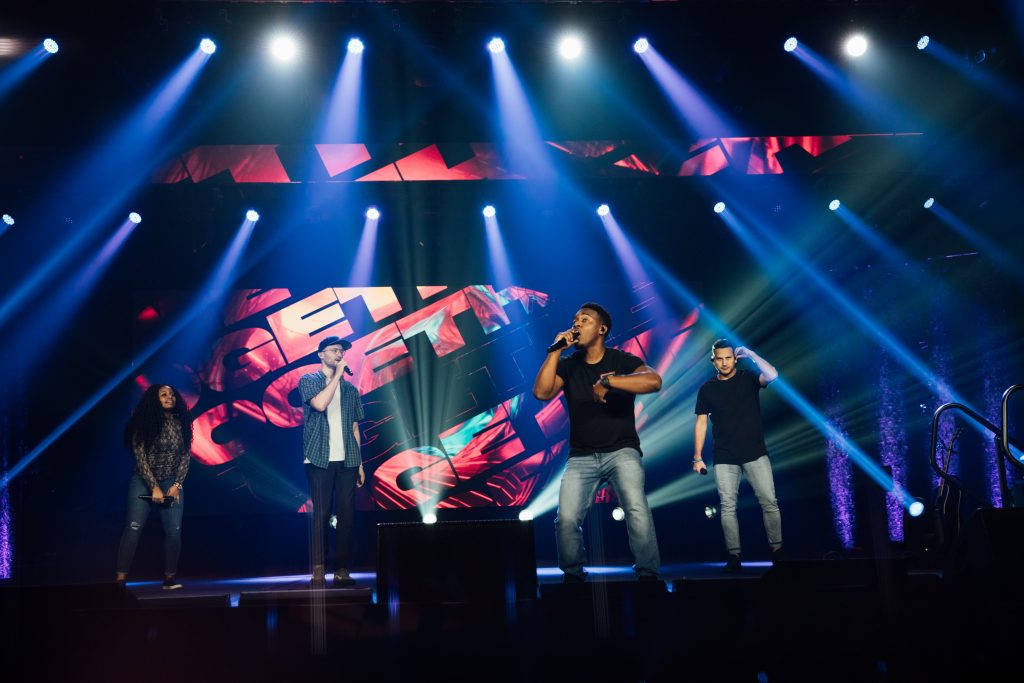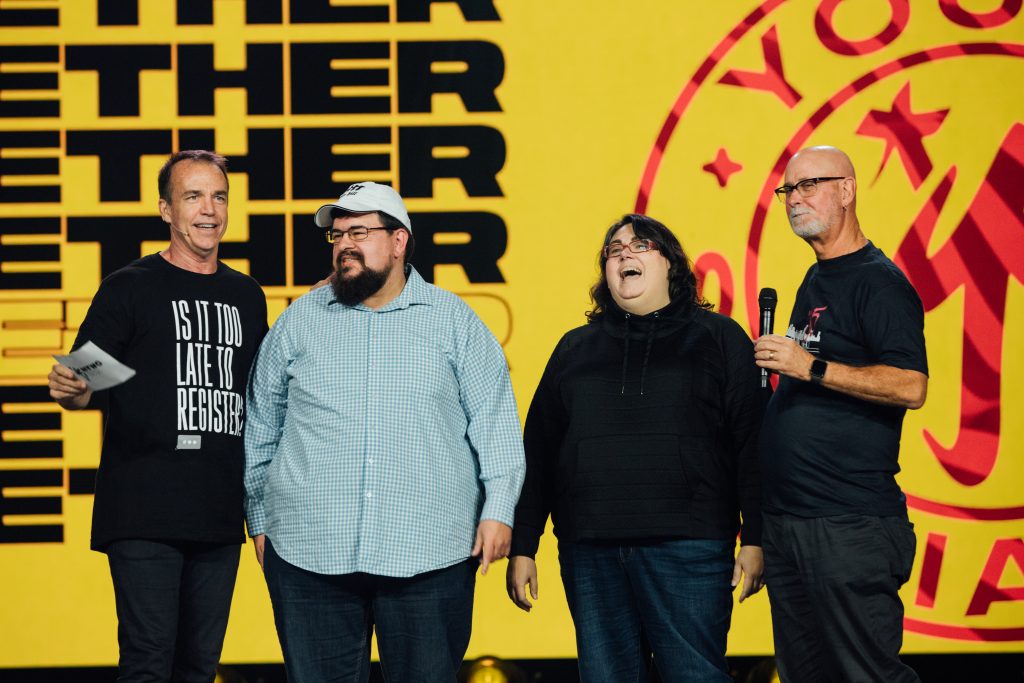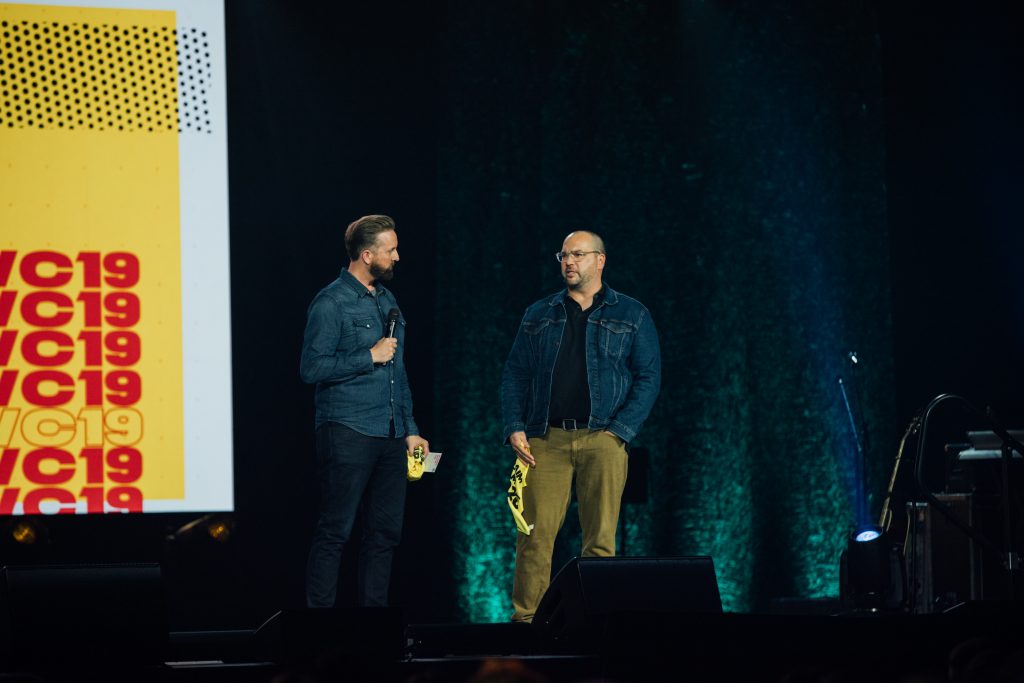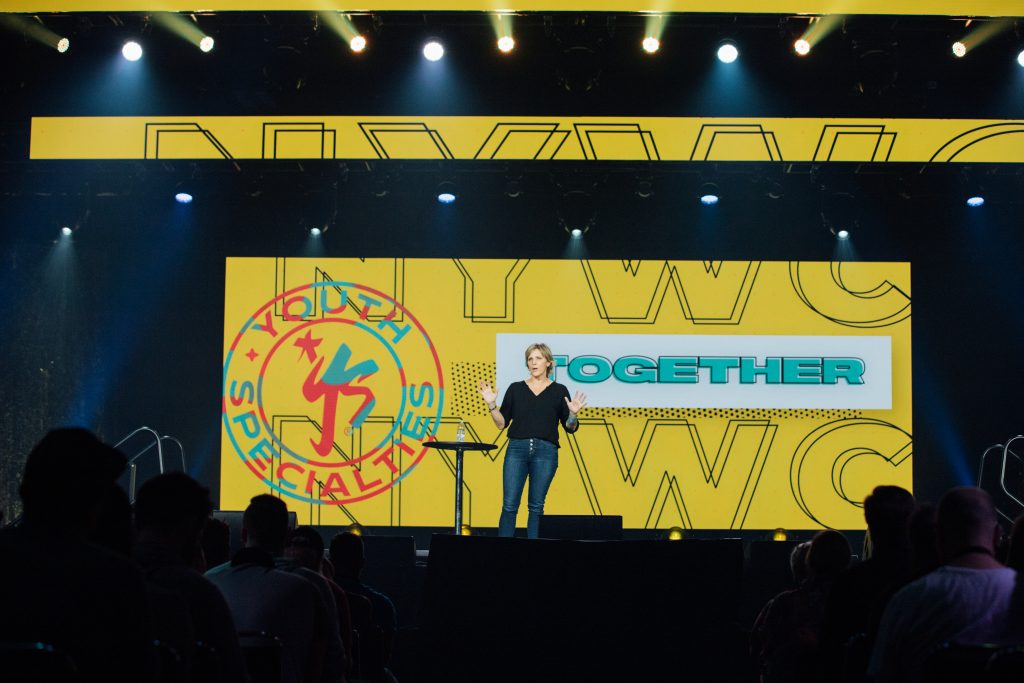 ---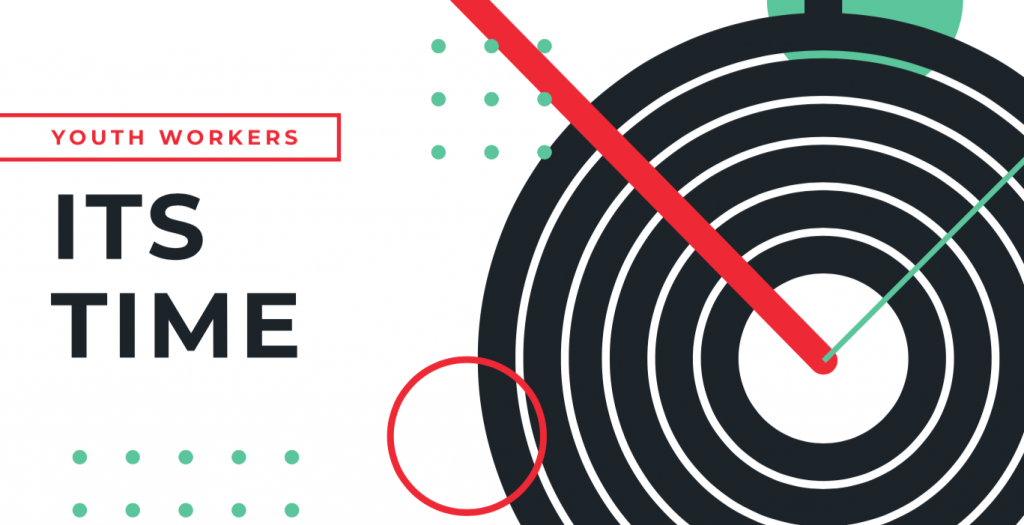 Disclaimer: The views and opinions expressed in the YS Blog are those of the authors and do not necessarily reflect the opinion or position of YS.