Featured
National Youth Workers Convention 2019 | Saturday
Wooohoo!! National Youth Workers Convention is full of life and excitement! We are celebrating an amazing Saturday full of legacy leaders, elite breakouts, new friends, old friends, and all the youth worker love you can imagine.
Want a part of the excitement and transformation next year? Pre-registration is going STRONG at www.nywc2020.com! Get the cheapest NYWC 2020 tickets today for Columbus, OH!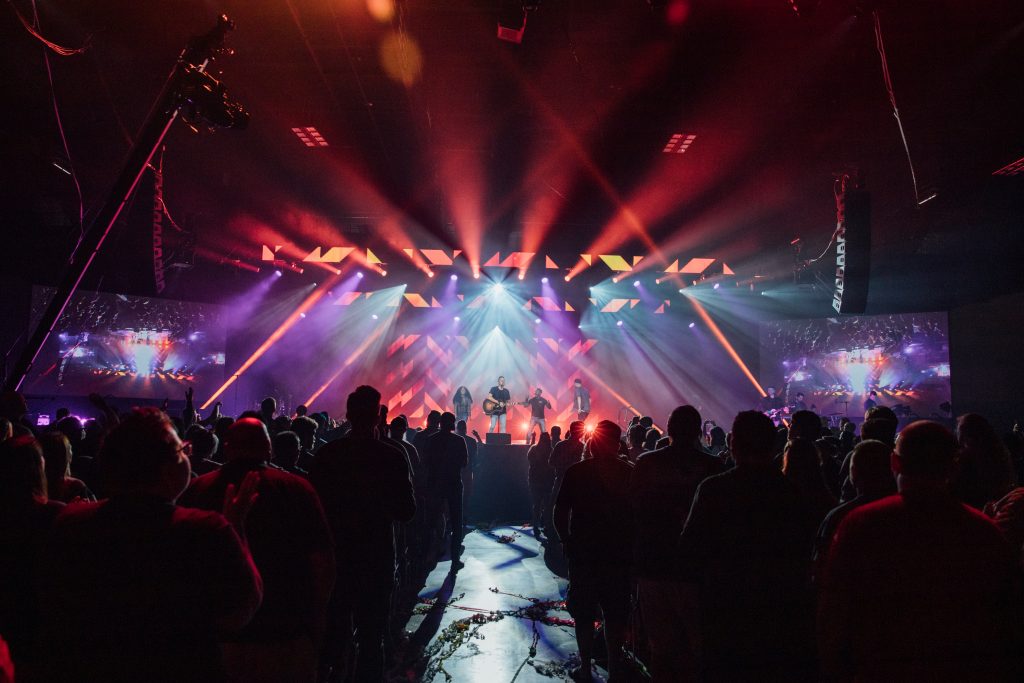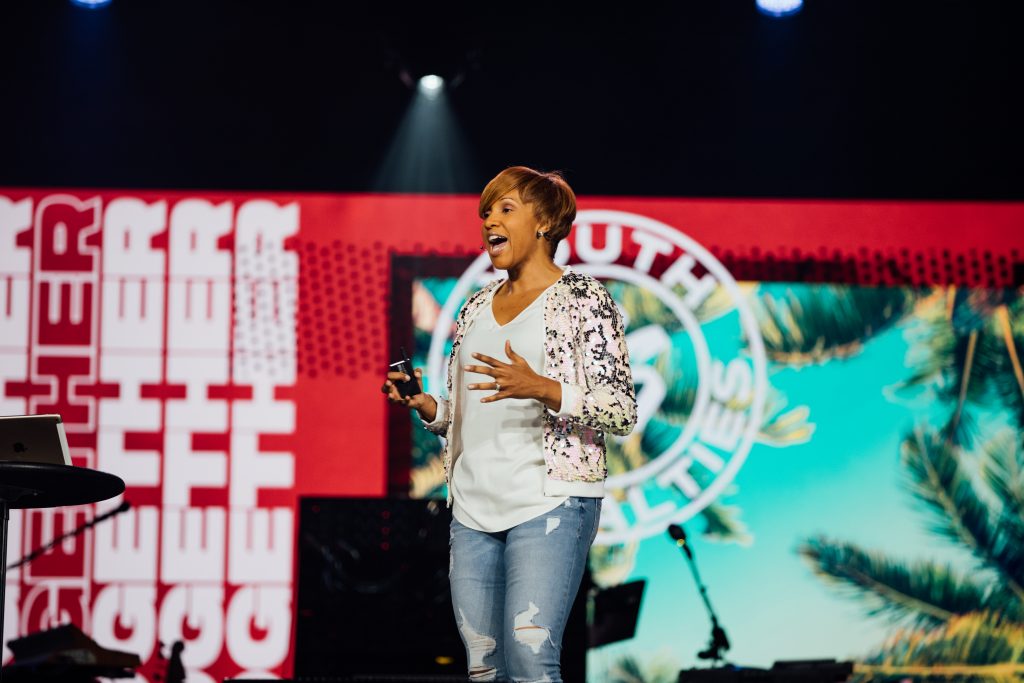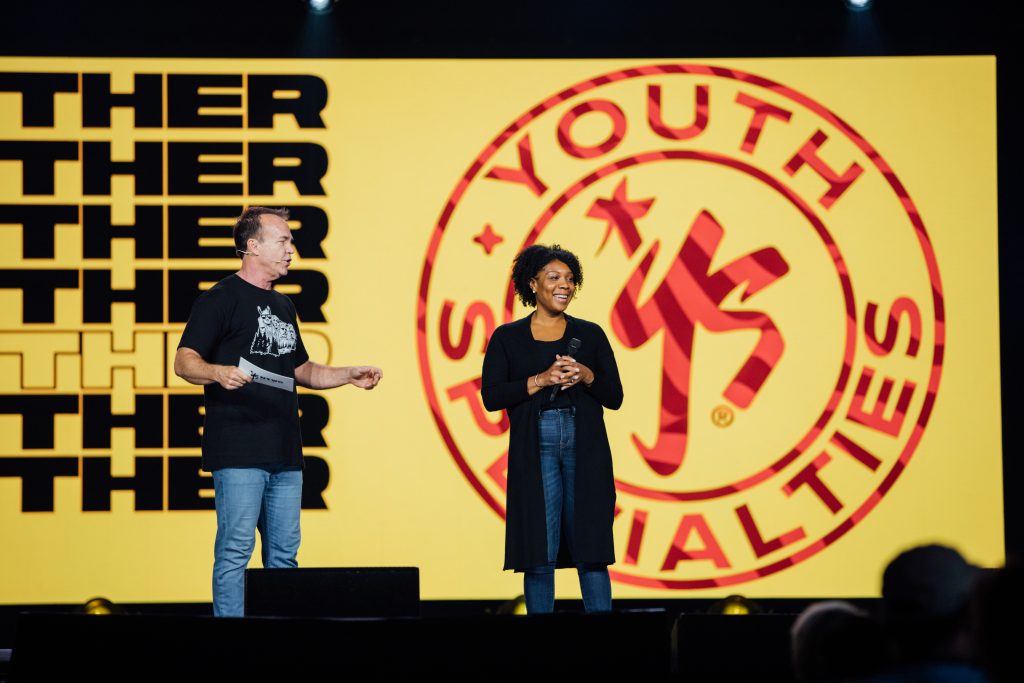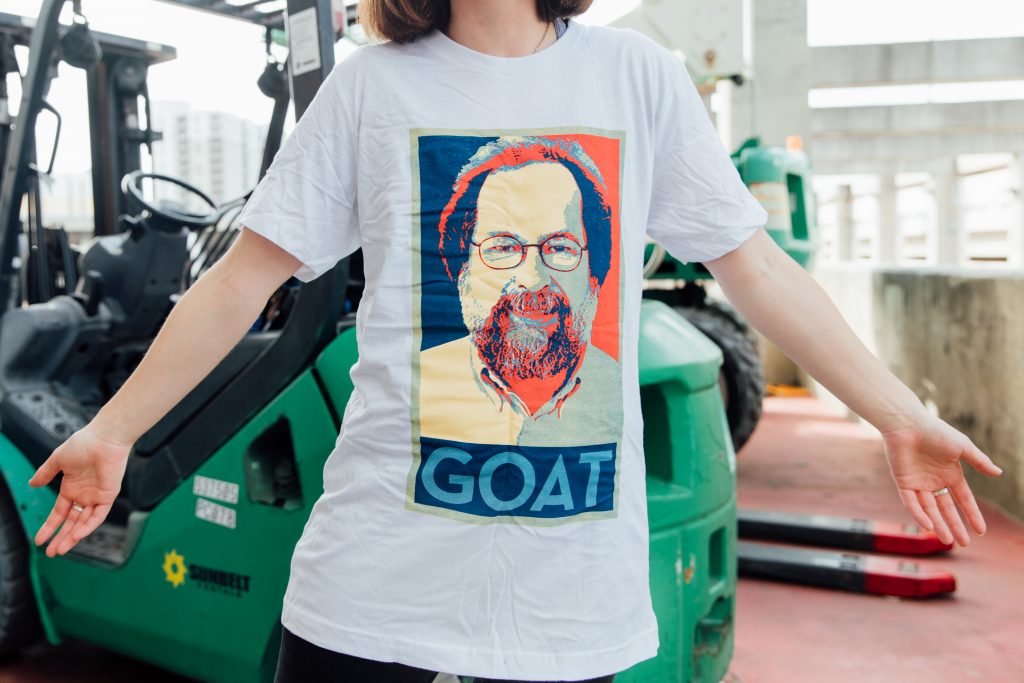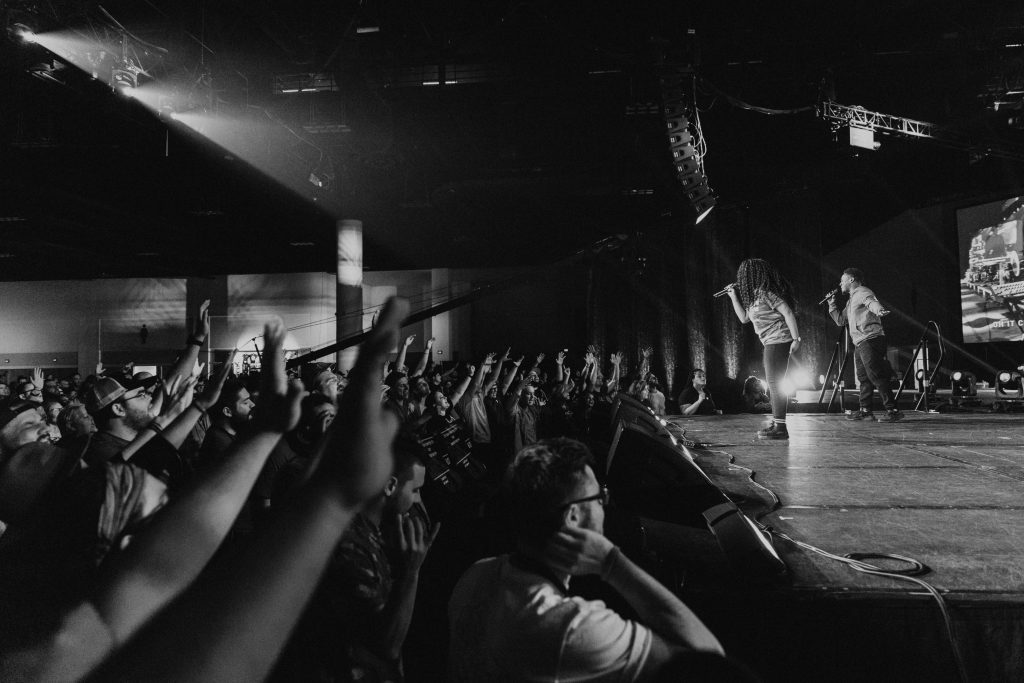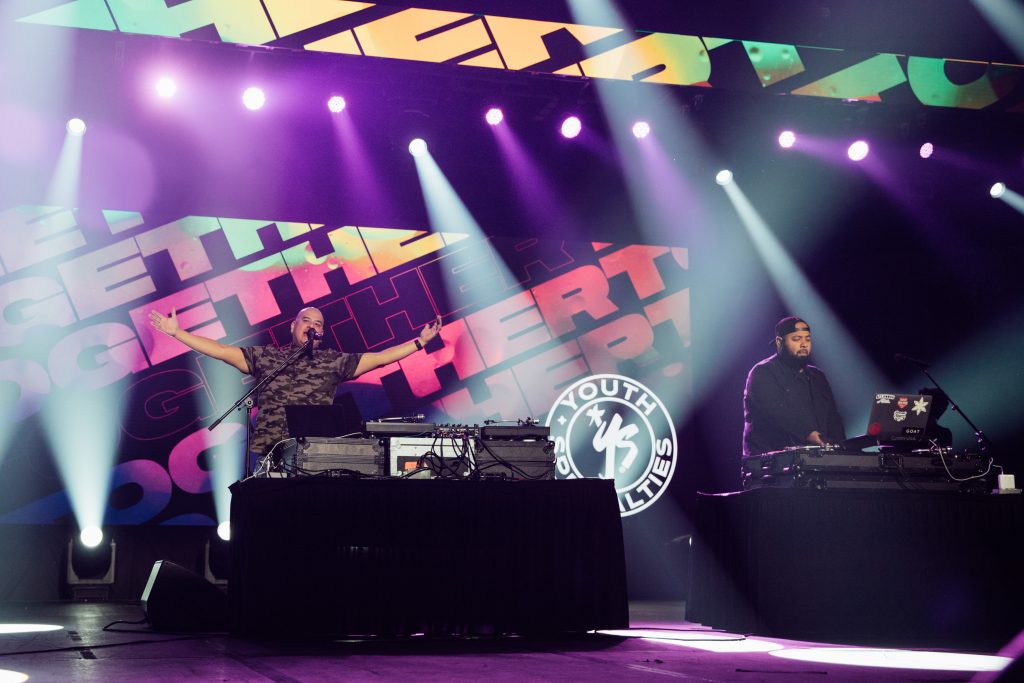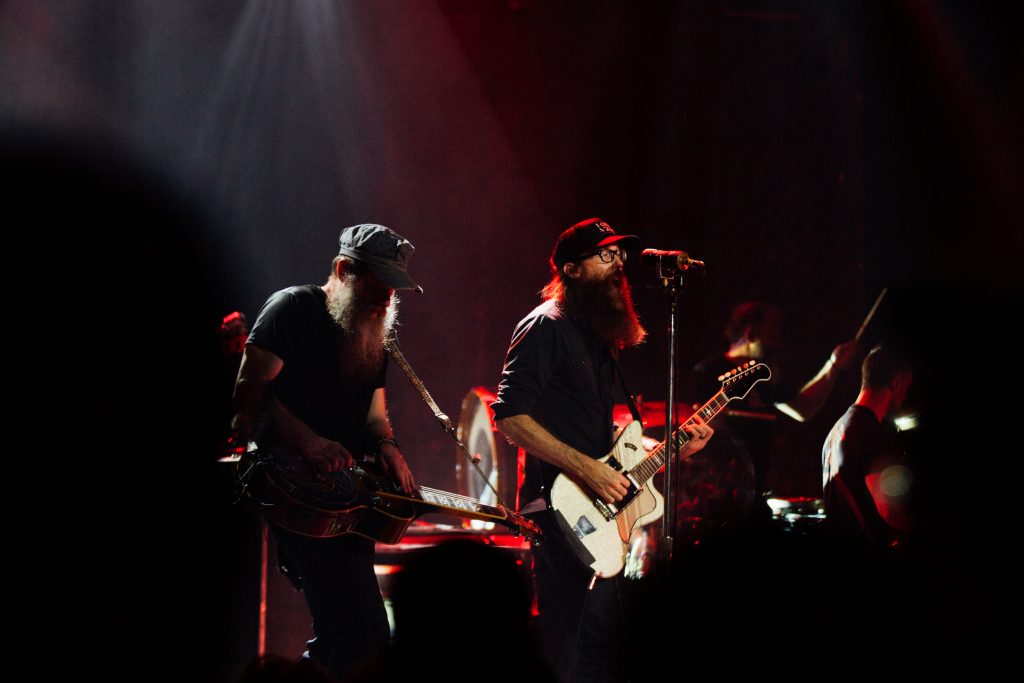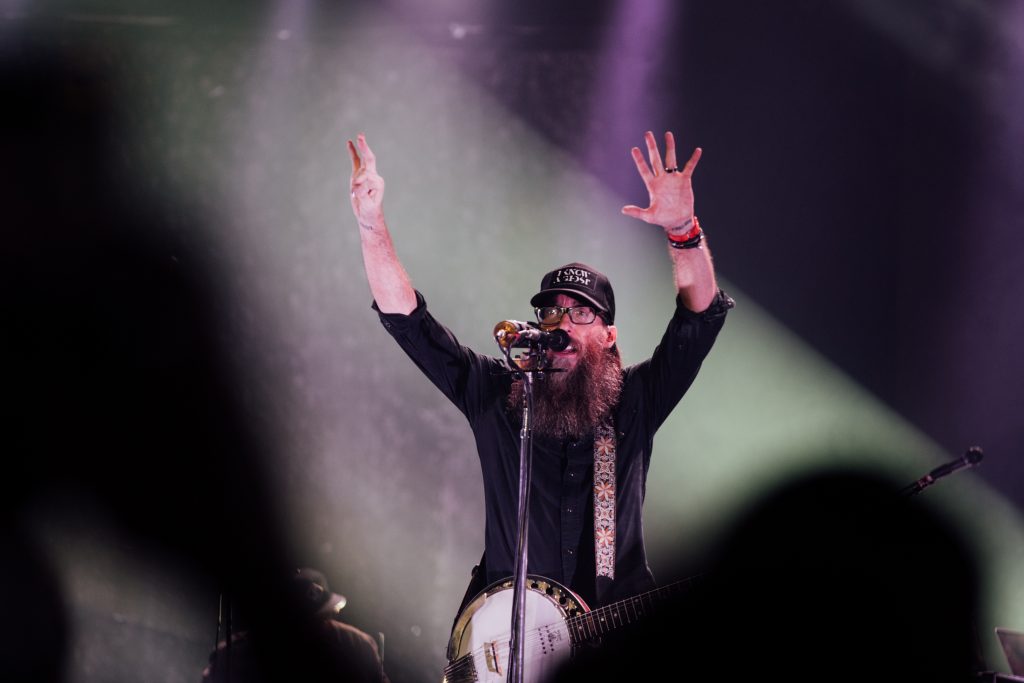 Disclaimer: The views and opinions expressed in the YS Blog are those of the authors and do not necessarily reflect the opinion or position of YS.