Featured
NYWC 2020 Registration Is Open | Your Go Guide!
It's only comes once a year, and it's almost time for Launch Day of the 2020 National Youth Workers Convention. Every year since 1970, the National Youth Workers Convention has been the gathering ground for youth workers from around the world to unite as a Jesus-centered tribe…
The context and culture has transitioned, but the heart of NYWC to be a force for growth and empowerment with youth workers is still the same as it's always been.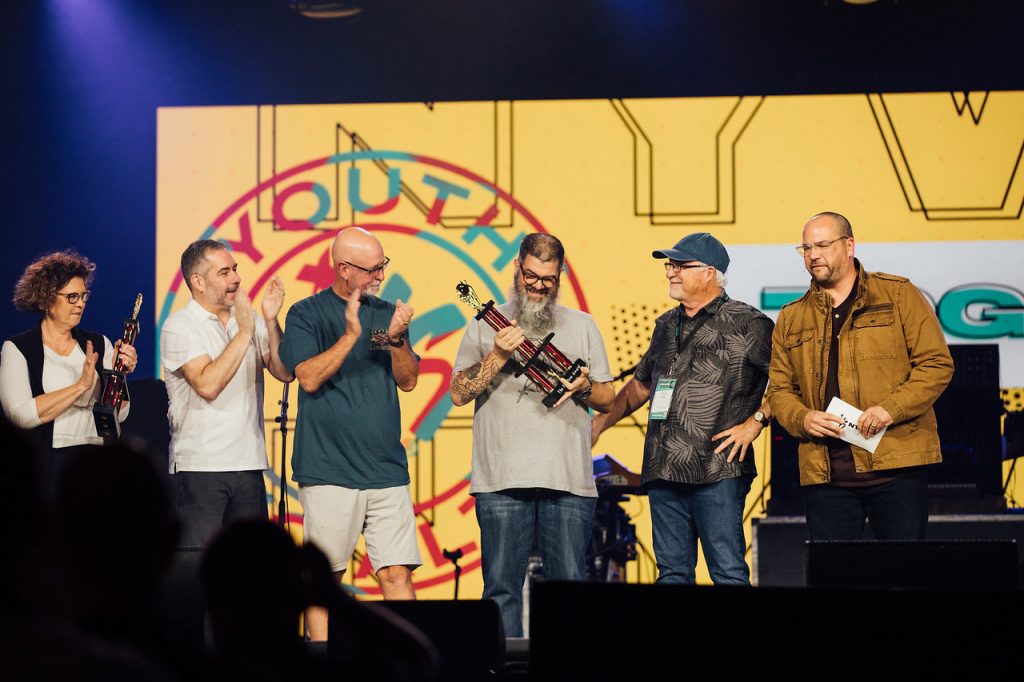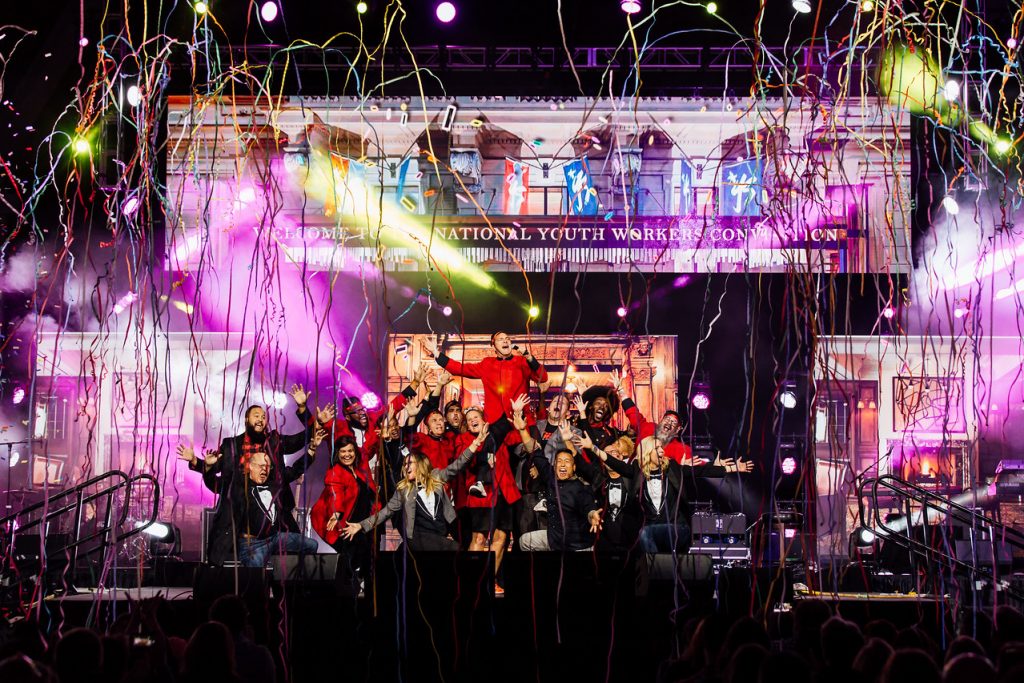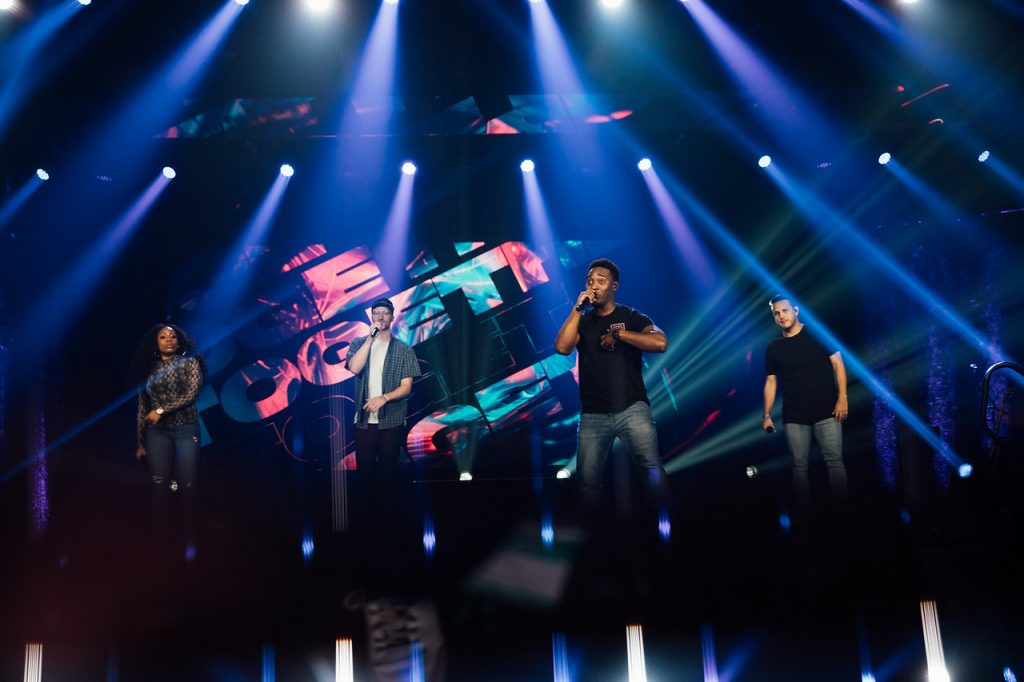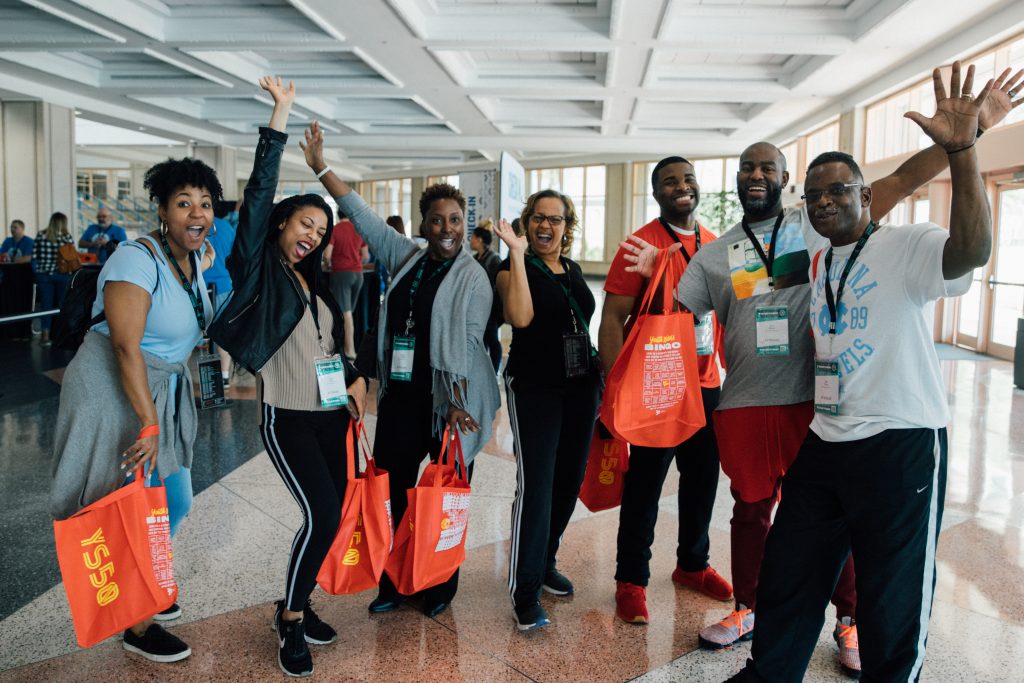 We want you to be clued into all the dimensions of registering for NYWC. We know there's a lot of information to help you plan your best experience, so here's your NYWC Registration Go Guide:
Who's going to be there?
We hear this question all the time (same as you have coming at you from your youth group kids). Youth workers from literally all over the world (US, Canada, Europe, Africa, and Central America were represented in 2019) from churches, organizations, para-church ministries, colleges, and seminaries come to NYWC. Full-time, part-time, volunteer, retirees, and students all find a contextual and meaningful space at NYWC.
What unites all of us? We care about the youth we work with and want to help them find and follow Jesus. If you're a small church youth worker, there is a place for you. If you're a solo pastor, there is a place for you. If you're full-time, supervising 5 staff members, bring yourself and your team, there will be a place for you. If you are a married youth worker, bring your spouse. If you are single, that's okay as well. The point is simple: NYWC provides a place for all that love youth and want them to find and follow Jesus.
The Where's + When's
WHERE | NYWC 2020 will be hosted in Columbus, Ohio at the Great Columbus Convention Center (400 North High Street, Columbus, OH, 43215). Columbus is easily accessible by car in the midwest and by several, convenient flight options. Hotel information is a little later in our Go Guide.
WHEN | Thursday, November 19 – Sunday, November 22, 2020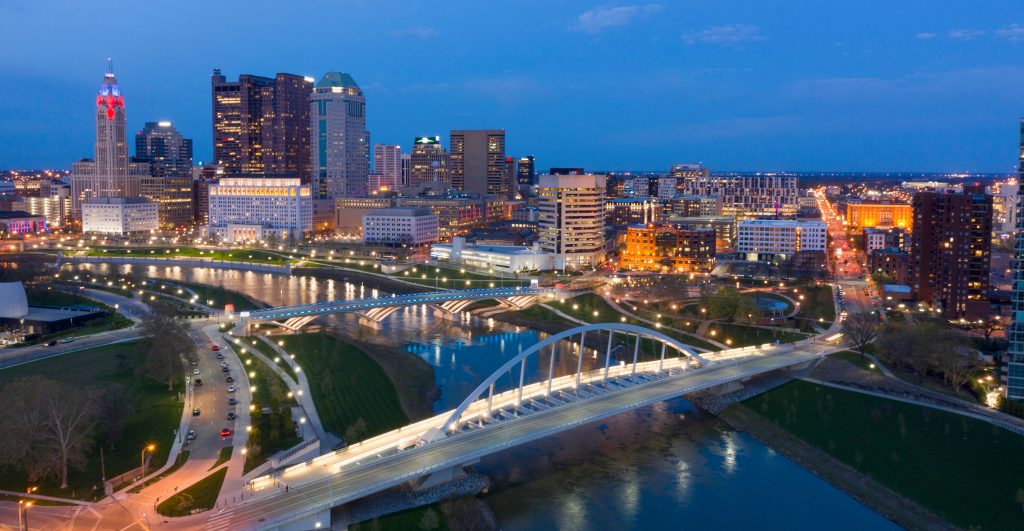 New Registration Platform | Simple and Integrated
For those that have been experiencing registration with NYWC since 2018, know that we have been using EventBrite as the registration portal. In an effort to build a cleaner attendee experience through youthspecialties.com, the new registration platform will be managed directly on the site beginning with Launch Day for NYWC 2020.
For those that pre-registered for NYWC 2020, you'll receive confirmation of your registration set up in the new registration portal to manage future access. If you haven't yet purchased tickets for a Deep Dive or a spouse ticket, you'll be able to add those to your registration in the new platform.
How much for Launch Day tickets?
$199 | Individual Rate
$169 | Student Rate (current College or Seminary students)
$179 | Group Rate (4 – 7 individuals)
$169 | Group Rate (8+ individuals)
$169 | Spouse Add-On (add on to individual or group rate tickets)
$59 | Deep Dive Add-On (includes Comedy Kick Off)
$20 | Comedy Kick Off Add-On
Launch Day Registration IS OPEN online at nwyc.youthspecialties.com. Prices will then increase slightly on Tuesday, May 19th.
What hotels will be available for reservation and at what price?
Courtyard by Marriott Columbus Downtown – $143/night + tax
Crowne Plaza Columbus-Downtown – $149/night + tax
Hampton Inn and Suites – $154-$164/night +tax
Hilton Columbus Downtown – $149/night + tax
Red Roof Inn Downtown Columbus – $135/night + tax
Renaissance Columbus Downtown Hotel – $145/night + tax
Hotel reservations will be available on Launch Day (May 18, 2020)
Is there going to be more information as we get closer to the event?
More than you can imagine. Speaker unveils. Talent reveals. Breakouts announced. Exhibitor information. Schedule details. You'll get it all unfolded over the next few months leading up to NYWC 2020.
What about a contingency plan because of Covid-19?
At this point, we are planning on an in-person convention, with some on-site preparations and plans to ensure health and safety of all our attendees. In the event of not being able to be together in person on-site in Columbus, we are also planning for a partial or full virtual experience for NYWC 2020. Any changes to a plan will be communicated in September 2020 to attendees, including plans about a move towards an exclusively virtual experience for NYWC.
Questions? Comments? Hopes? Dreams?
Email the NYWC team at nywc@youthspecialties.com. We would love to connect with you.

Disclaimer: The views and opinions expressed in the YS Blog are those of the authors and do not necessarily reflect the opinion or position of YS.